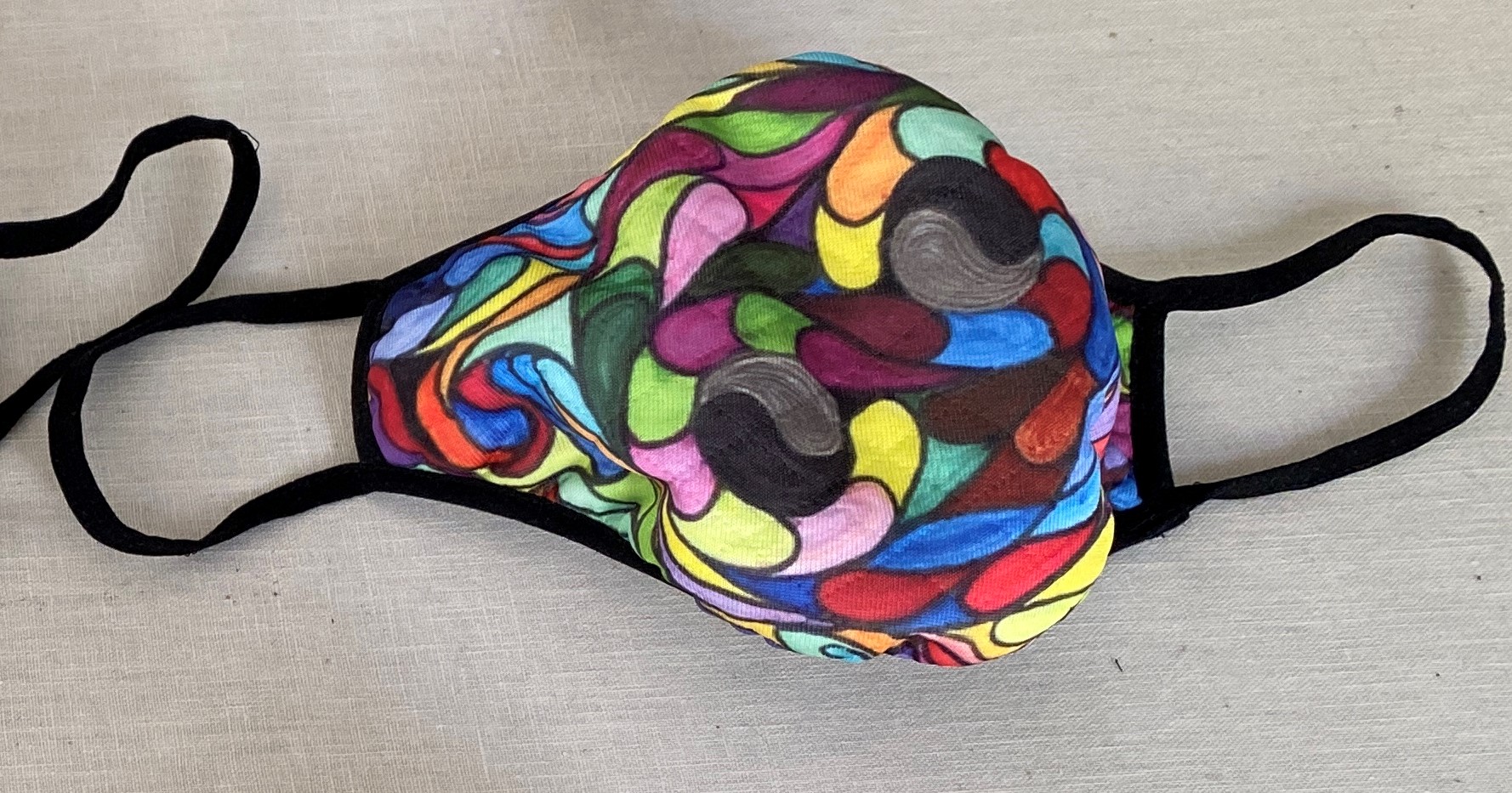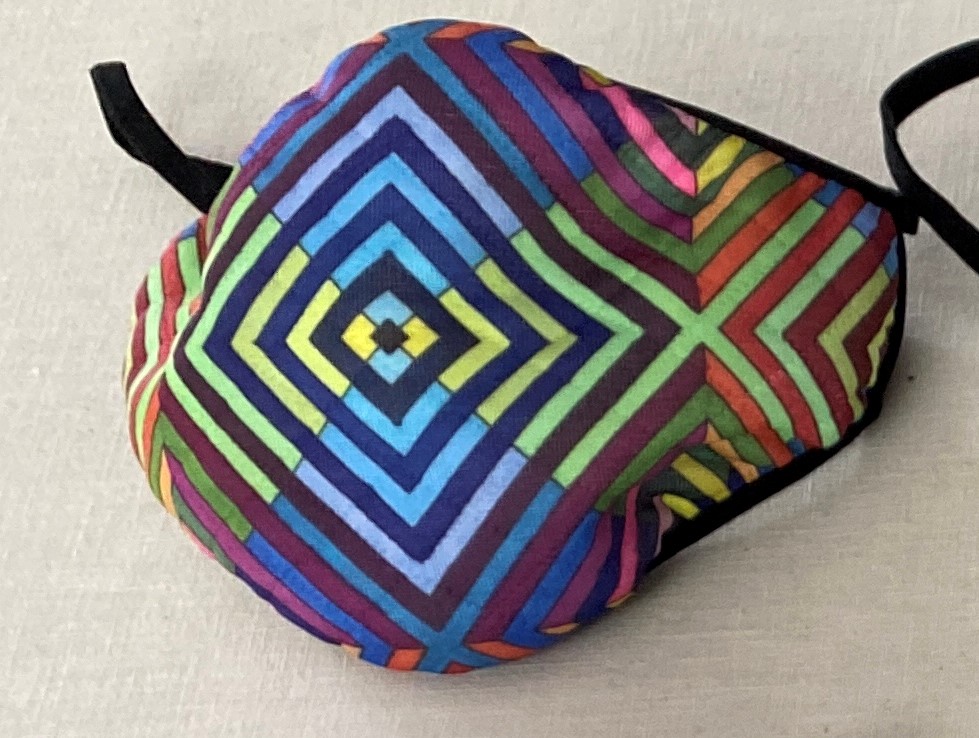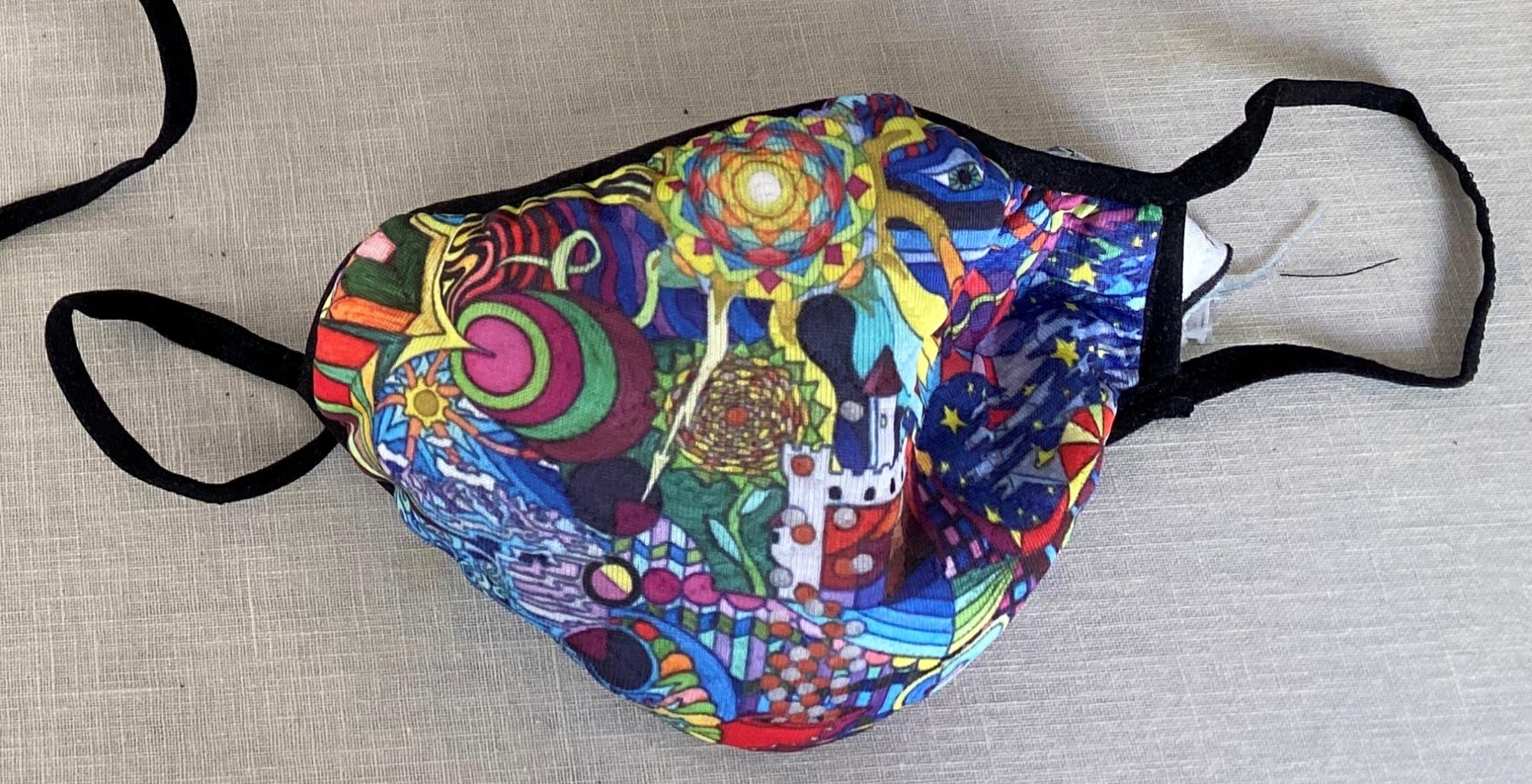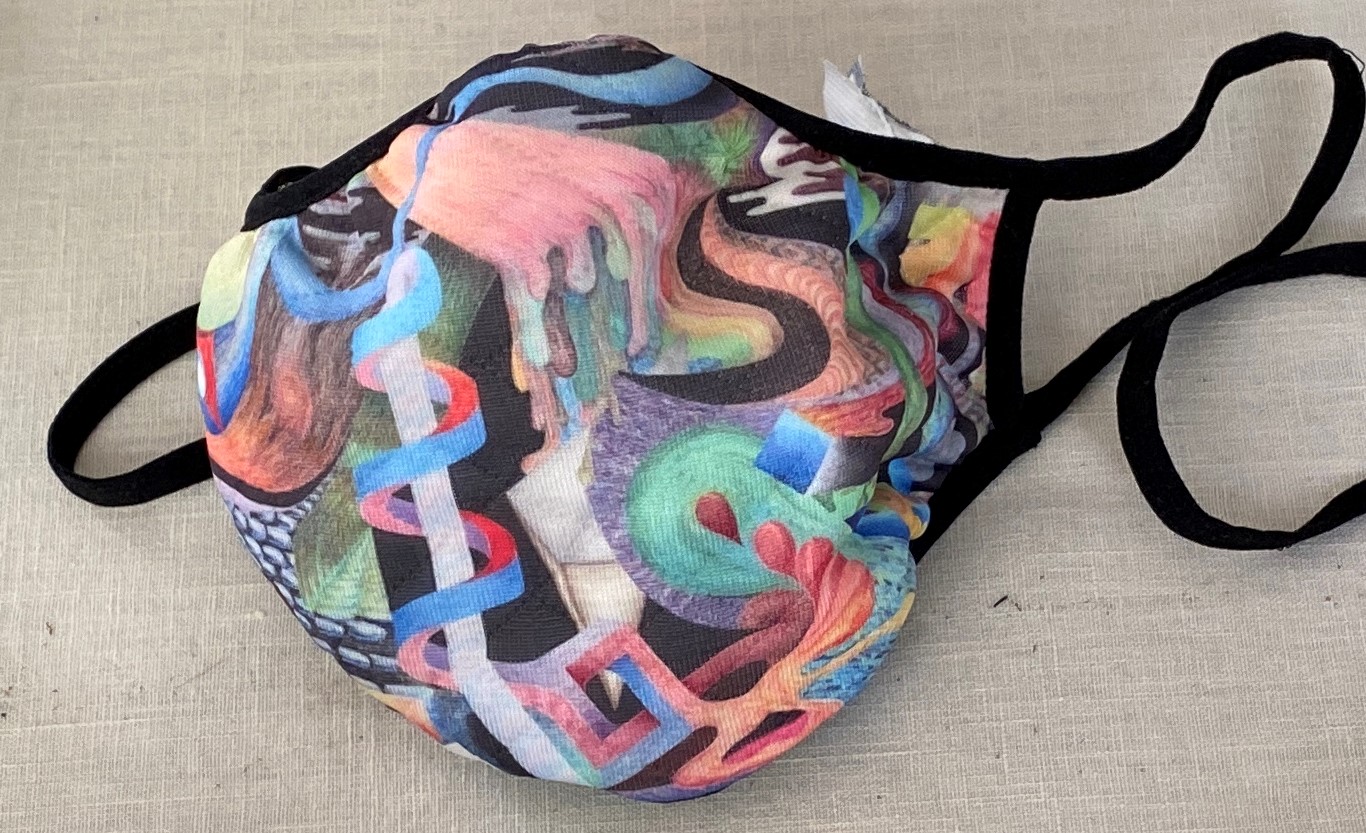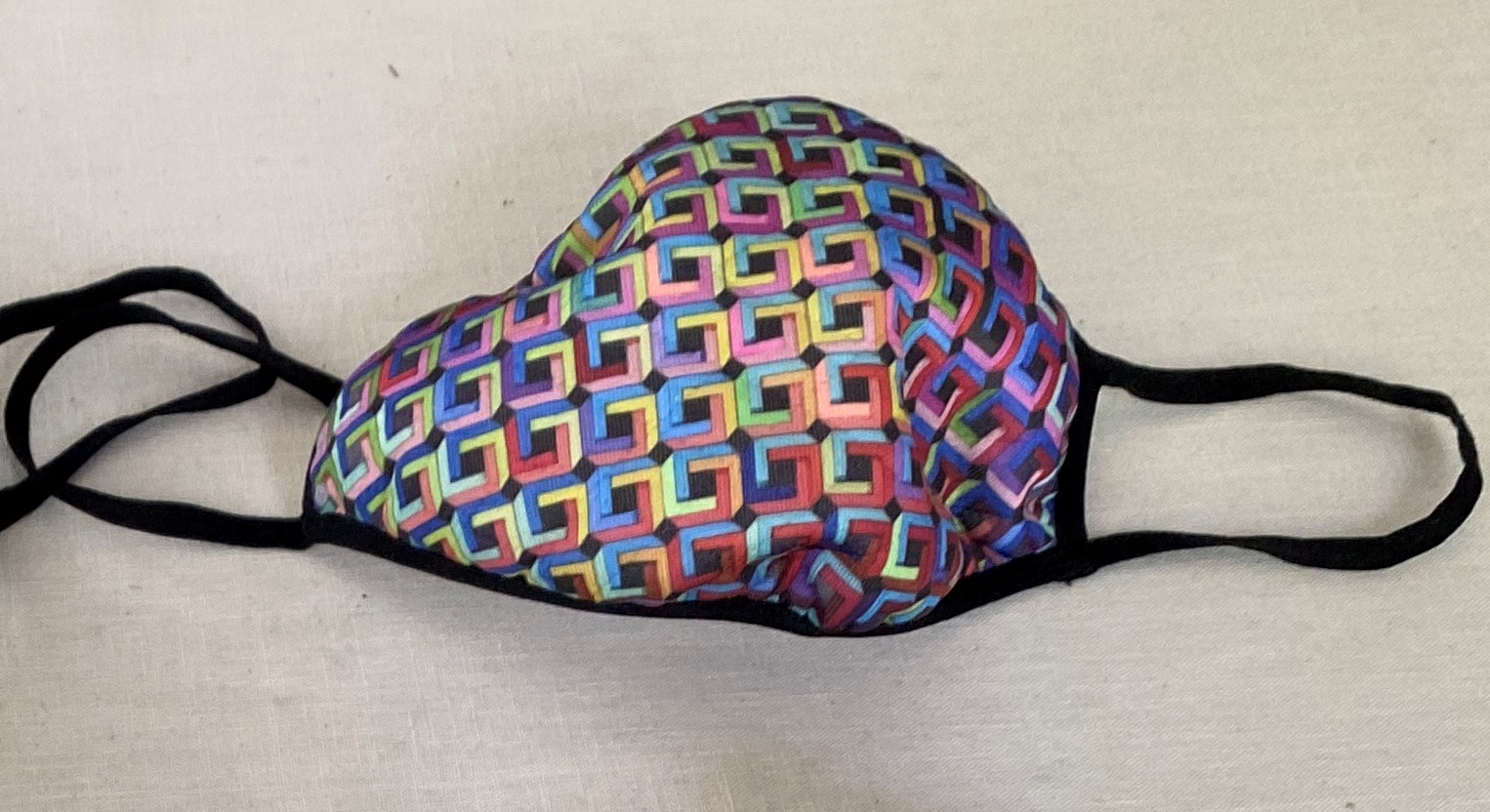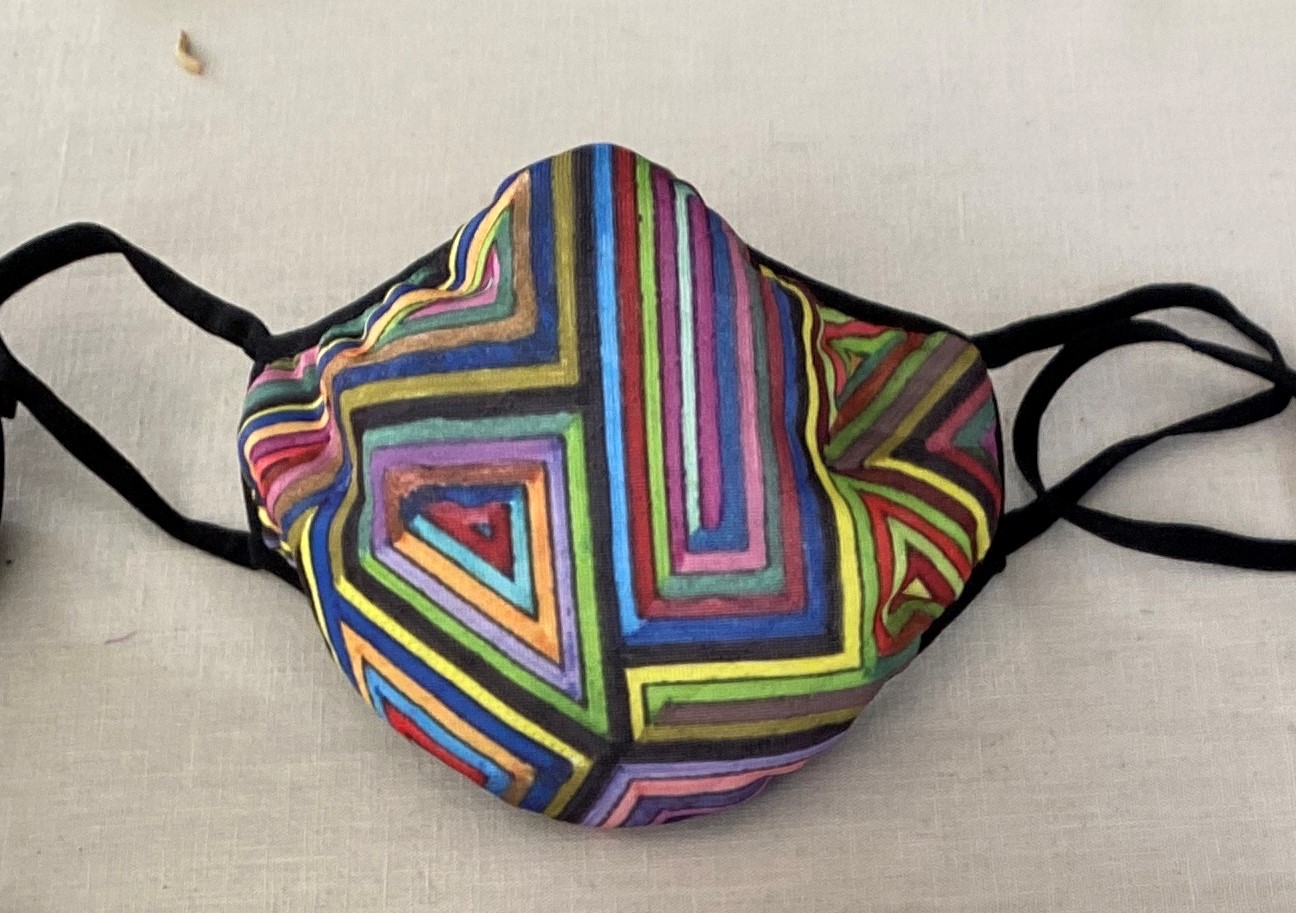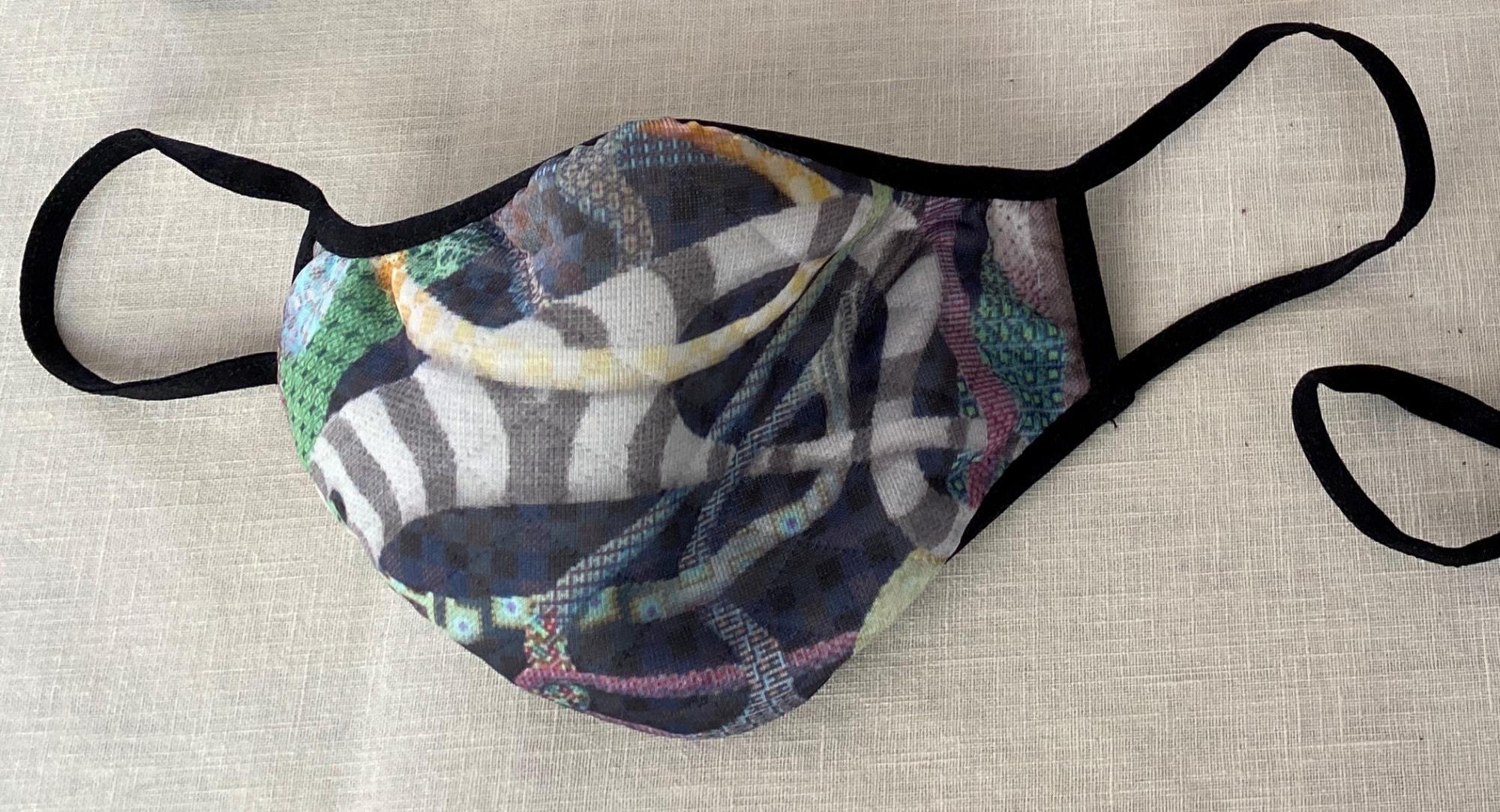 In This Subdued New Society We are Experiencing
Necessity Causes Us to Wear Masks to Save Lives.
From this Simple Gesture a New Kind of Fashion Statement has Grown,
for Mankind is Ever Creative.
I am Using My Art to Decorate and Enliven Masks with
Imaginative Designs, Bright Colors and Creative Appeal~
They are Meant to be Fun to Wear !
Wear a Mask,
Have a Care for Those Around You,
Help Stop the Spread of This Terrible Disease,
but
Don't Let Your Spirit Fall!
For more information I can be reached at
eyecre84all@comcast.net
Have a Mask/Care/Aid Ball!
6 - Topographic Reflections